The end of the year is fast approaching and while that means holidays are on the horizon, there are still exams to get through for many anxious pupils. With the challenges of this year, it's important that the looming examinations do not lead to compounded stress which is detrimental for health. That's why Laager Rooibos, working with specialist dietitian partner, Mbali Mapholi, have compiled some easy tips and recipes to prevent the onset of stress.
"This year has been accompanied by a host of challenges for South African schoolchildren, among them more interruptions to class time and learning," explained Candice Sessions, Laager Marketing Manager. "While parents and caregivers want to ensure the children in their care succeed at exams, this can be hampered by undue stress and anxiety. There is ample research that outlines the dangers of chronic stress over a prolonged period, such as the increased risk of depression and anxiety, and a healthy lifestyle and structured routine are known to assist in reducing stress and assisting body and mind when it comes to learning."
6 tips for preventing exam stress 
Preparation is the best defense when it comes to addressing stress. Here are six easy-to-follow tips that parents and caregivers can follow to make the end-of-year exam season as restful and supportive as possible.
Tip#1: Timetables
Assist in drawing up a study timetable that includes achievable daily goals so as not to overwhelm the child. It's important the timetable includes time for relaxation and fun as well as work to achieve a good balance.
Tip#2: Rest is best
While the temptation might be to get in as many studying hours as possible – particularly for matric pupils – taking time away from sleep will negatively impact studying. A sleep-deprived person is less likely to focus, and sleep plays an important role in consolidating memory to store information learnt.
Specialist dietitian, Mbali Mapholi, warns: "No matter what, do not allow the child to include night study times. Parents should allocate a non-negotiable bedtime during exam time and encourage eight hours of sleep a night." 
Tip#3: Keep active
Exercise doesn't only improve concentration and retention, it aids in sleep and tackling stress as well. That's why it's important to factor exercise into every exam study timetable.
 "Keeping active does not mean you need to hit the gym, rather dedicate at least half an hour to some form of movement," explained Mapholi. "Parents and caregivers can accompany youngsters on a walk or jog around the block, or they can do yoga at home. It is easy for children to be sitting for many hours while studying so encourage 5 to 15 minutes of stretching each hour."
Tip#4: Keep hydrated
Drinking enough water is vital for bodily functions, but is also shown to improve cognitive ability by lowering anxiety during exams. Scientists from Stellenbosch University have found that drinking Rooibos tea can actually assist in reducing stress because of two rare antioxidants (aspalathin and nothofagin) which interfere with the production of the stress hormone, cortisol. Mapholi suggests Tea4Kidz, Laager's range of Rooibos teas for children, as a great option for healthy exam hydration (see delicious recipe below!).
Tip#5: Healthy eating
Mapholi emphasized the importance of a healthy diet when studying with certain 'brain foods' considered great options.
 "It's important to start with a wholesome, nourishing breakfast," she advised. "Planning your child's meals and snacks is important. You can buy food items according to major groups – proteins, wholegrains, fruits, vegetables and healthy fats - and try to at least have five options a day from each food groups for snacks and meals."
 Some great study snacks include:
· Homemade trail mix which has nuts, dried fruit and seeds.
· Dark chocolate with over 75% cocoa for boosting brain function (one or two pieces is sufficient).
· Popcorn is a fantastic wholegrain snack, but limit the salt.
· Apple slices with peanut butter provides a balance of simple carbohydrates, fats and protein.
· Frozen grapes are a refreshing, sweet and healthy snack.
Tip#6: Make a care pack
Take some time to make a care pack for the child which could include a selection of Mbali Mapholi's healthy snacks, some Laager Rooibos chamomile tea for increased stress-relief, immune-boosting vitamins, relaxing essential oils, and any other personalised gifts to show support and care during this time.
Mbali's Homemade Rooibos Iced Tea using Laager Rooibos Tea4kidz enriched with Vitamin C
Ingredients:
3 bags of Laager Rooibos Tea4Kidz+ Apple and Berry with added Vitamin C
4 cups of boiling water
1 handful of berries (fresh or frozen)
2 tbsp of honey (optional)
Apple to garnish
Method:
1. In a large jug, add the tea bags and pour in boiling water.
2. Allow to sit for 5 minutes, then remove the tea bags and stir in the honey (if desired).
3. Add the berries and set aside to cool before placing the jug in the refrigerator (leave overnight for optimal flavour).
4. Once cooled, it's ready to serve with a few apple slices (which are perfect nibbles for afterwards!) 
For more healthy tips and recipe ideas visit @LaagerRooibosTea on Facebook and Instagram, or visit www.more4momz.com. 
/ENDS
 Please note the image credit is included beneath the corresponding image. All images are complimentary for media use, provided the correct photographer credit is included and the images are published in conjunction with the content supplied.
(Images: Supplied by Laager Rooibos) 
(High resolution images are available upon request)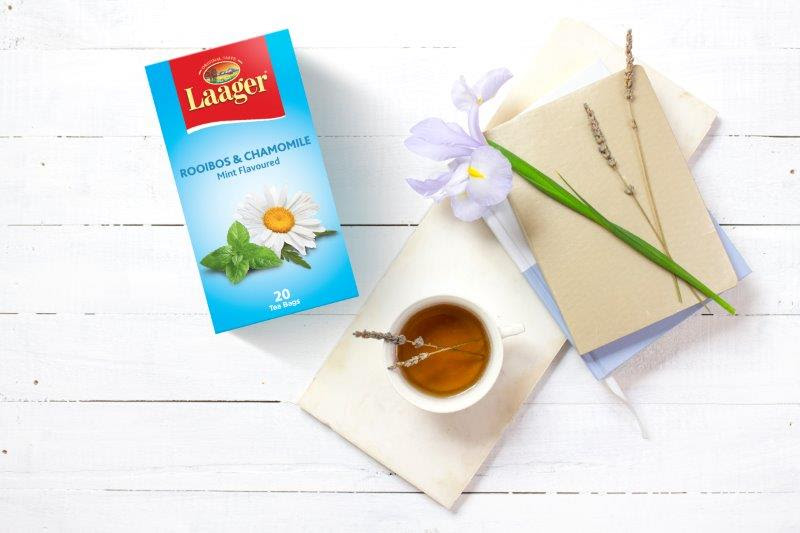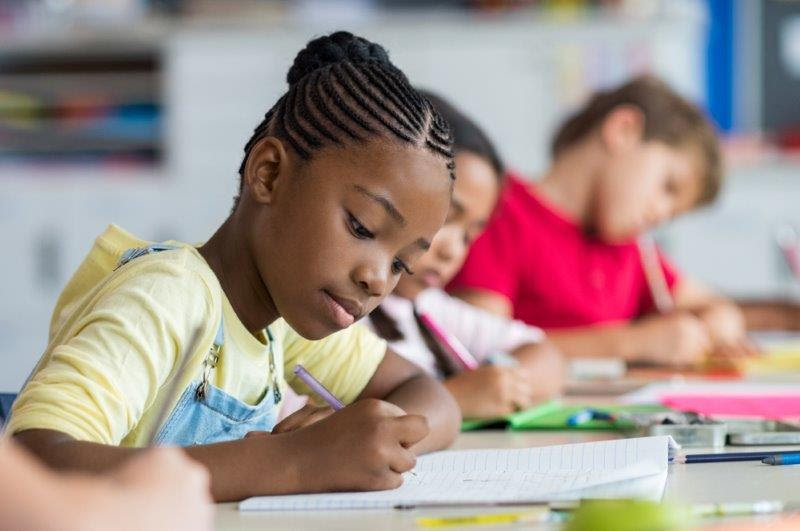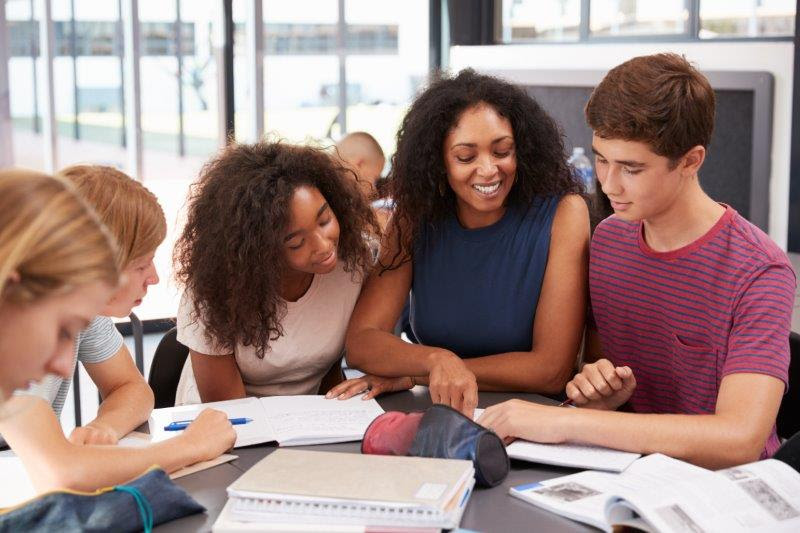 About Joekels
Joekels pack, blend and distribute some of South Africa's most popular household tea and coffee brands including Tetley, Laager, Tea Time, Tea4Kidz, and Society Coffee. Started in 1994 by businessman, Joe Swart and Master Tea Blender, Jonathan Kelsey, Joekels is an award-winning business with both Halaal and Kosher accreditation, as well as the highest global food safety and quality certification, FSSC 22000. The Laager Rooibos brand is accredited by the Heart & Stroke foundation of South Africa. Visit www.joekels.co.za
Issued on behalf of: Joekels 
 Disseminated by:
Olivia Jones Communications
For more information please contact:
Olivia Jones Communications
Cell: 083 653 1720
Email: media@oliviajones.co.za